The Outback
Company. People. Experience.
About Us:
The Outback Experience is your one-stop solution for an incredible holiday that offers you luxurious accommodation, a unique farm experience, birding and adventures in bird photography, unparalleled opportunities in learning about photography through our camps and workshops, exhilarating nature-based activities and a guaranteed good time.
The Outback Experience was co-founded and set-up in 2016 by the Ross family, an Anglo-Indian family from Bangalore who grew up loving nature and wildlife.
The Rosses own two farms on the fringes of the Bannerghatta National Park, that were initially just family getaways on weekends. However, they decided to share these two treasures, their knowledge and hospitality par-excellence with the outside like-minded world and thus have opened up their doors to you!
The Outback Experience is also one of India's leading kids' camps and photography training companies and our camps and workshops offer exciting learning opportunities for any budding photography or nature enthusiast. Lead by award winning wildlife photographer, Phillip Ross, you or your kids are sure to take back a wealth of knowledge with regards to photography and wildlife and take home tons of good photographs all while having a super fun holiday.
Team Outback
Meet 'The Outback' family – A team that works together to make your dreams come true.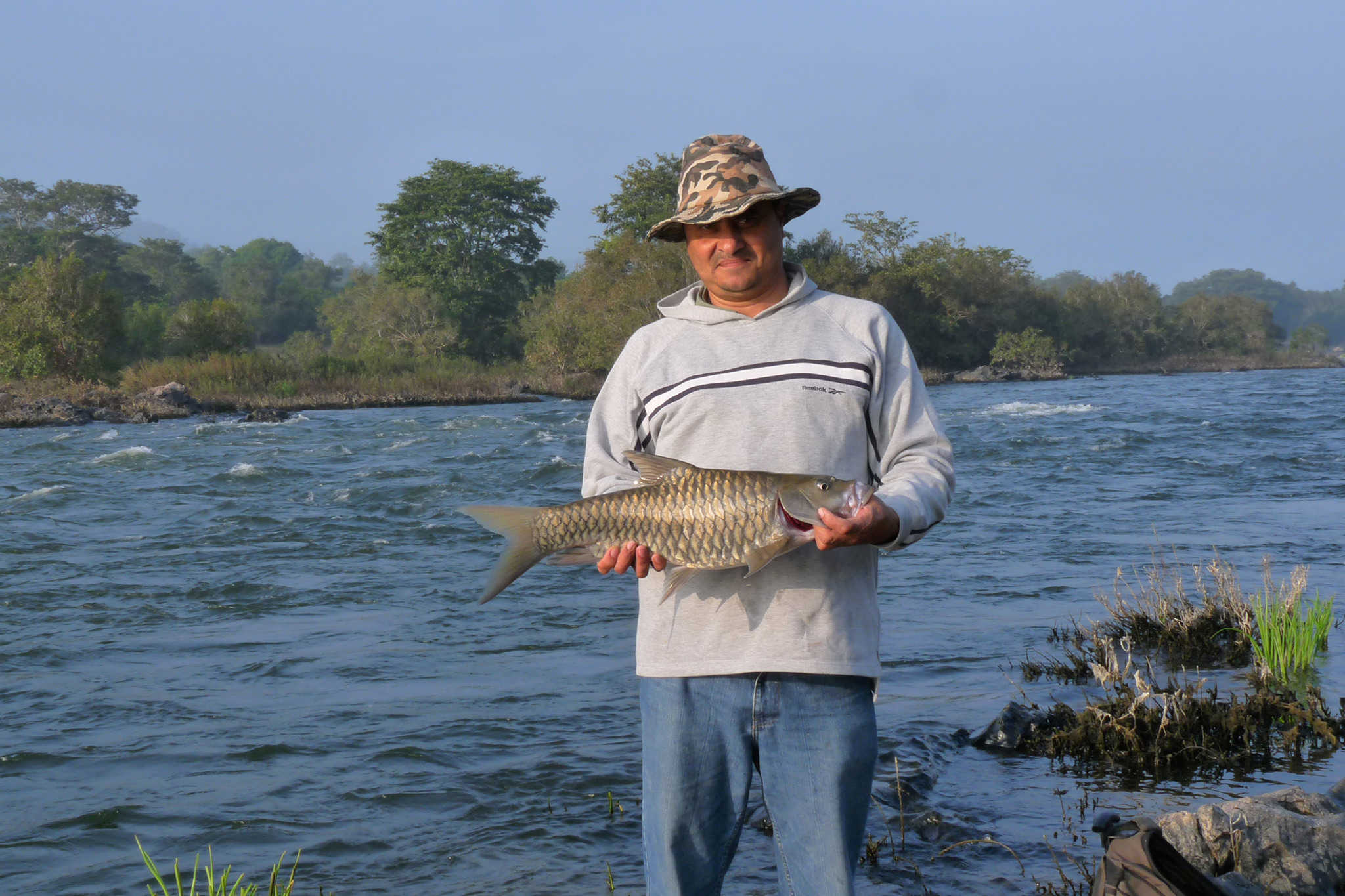 Darryl Ross
Managing Director and Co-founder
"Every one should have the opportunity to experience a little bit of heaven."
Having grown up in the city of Bangalore but afforded the fantastic opportunity to visit the wild side of nature at his father's farm in Bannerghatta every weekend, Darryl's love for nature and wildlife was firmly embedded in his very being.
His father's farm was unfortunately sold in 1976 and ever since, it was Darryl's dream to buy his own farm. Fortunately, after many, many years of hard work, his dream came true and in 1996, he purchased a parcel of land on the fringes of the very forests he had grown up to love.
The farm was initially a getaway for family and friends, but Darryl wanted to share this enriching experience with everyone. The Outback was opened to the public in 2014 with the aim to spread the message of the importance of nature and wildlife and the urgency of conservation to city dwellers so that future generations could also have their share of this 'little piece of heaven'.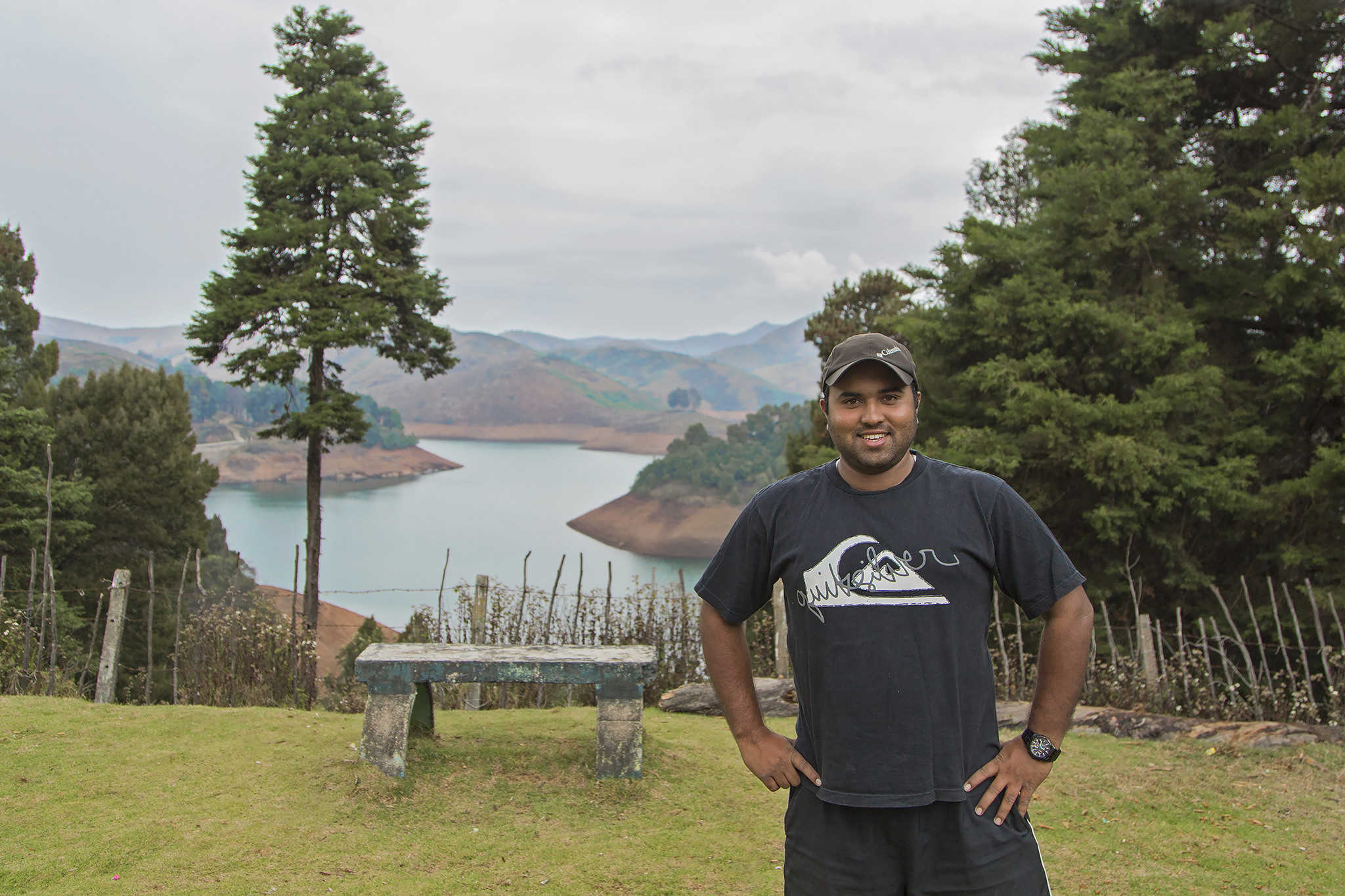 Phillip Ross
Director, Photography Mentor and Co-founder
"Learning photography should be easy and tremendous fun."
Phillip Ross is without doubt the 'little master' of wildlife photography. Still young and already boasting an impressive portfolio, Phillip exudes the same precocity as the big cats he is famously known to get along with. When out in the wild, Lady Luck is his faithful friend, and back in the civilized world, captivating stories of his experiences are a staple source of fascination for those who enjoy the pleasure of his vivacious acquaintance.
Phillip's love-affair with nature began with his frequent visits to the family farm in the outskirts of Bangalore. Soon, he was introduced to the national parks and tiger reserves of southern India and the treasures that lay within. In 2006, he procured a camera to document his experiences, thereby kicking off his journey in right earnest.
Phillip's illustrious body of work showcases a wide and vivid spectrum of nature's wonders from many remote corners of India and elsewhere, and serves as a collection of powerful images that espouse conservation of our invaluable natural wealth. His work has won him many laurels, including a Wildlife Conservation Award in 2009 from the Karnataka Forest Department for his report on saving the Bannerghatta National Park.
An avid angler and naturalist, Phillip uses his passion for wildlife and his skills as a  transfixing raconteur to spread the joy of nature to adults and children alike.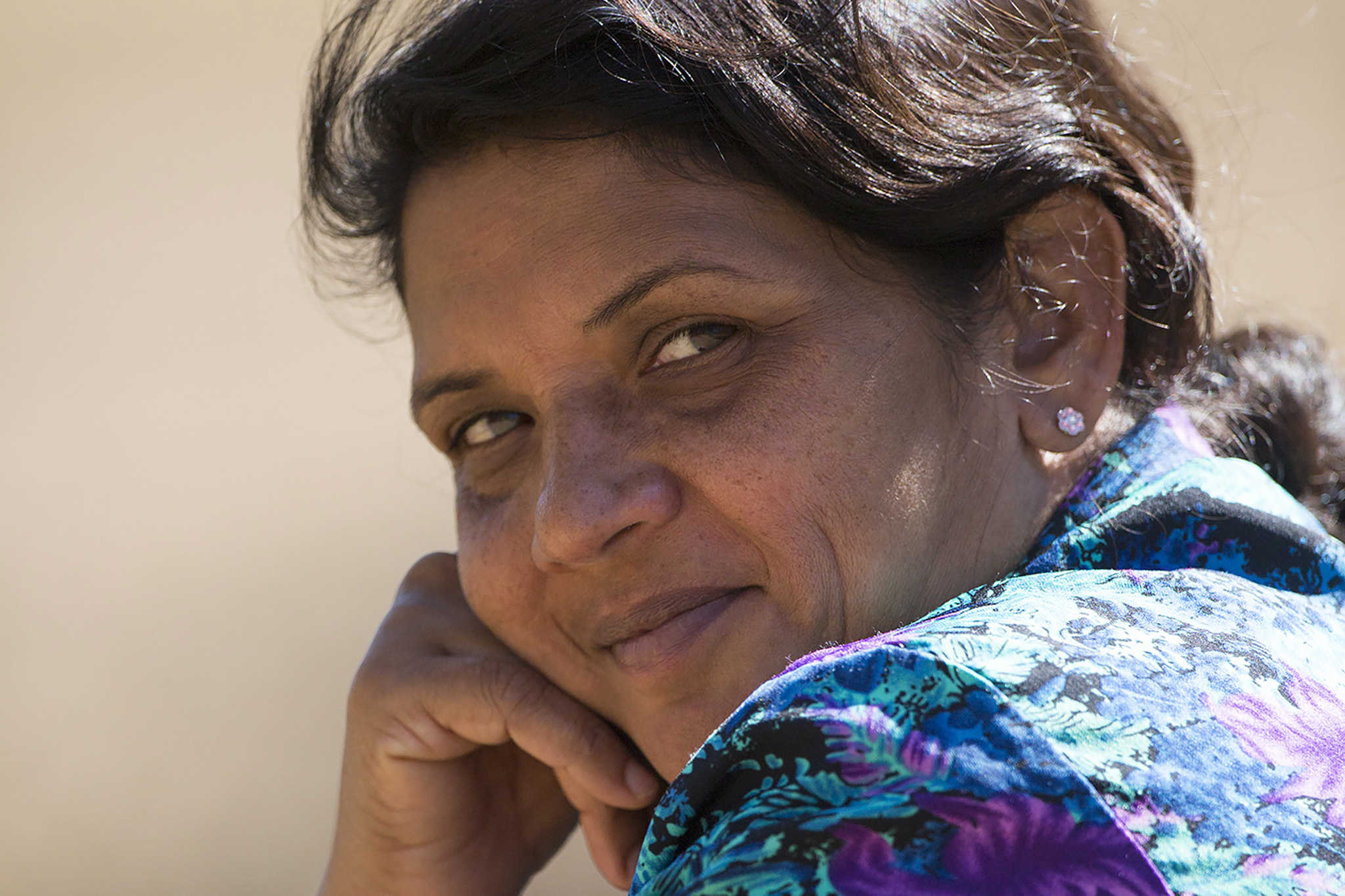 Caroline Ross
Director, Executive Head Chef and Co-founder
"What is life without good food?"
Co-Founder of the Outback, Caroline's love for nature, wildlife and cooking is well known among her family and friends. This self-taught food maven, well known in her circles for her brilliant continental and Indian cooking, is the executive head chef at The Outback.
Caroline grew up in a family that loved to cook, and boy were they good at it! She learnt her families secret Anglo-Indian recipes and adds to them her special ingredients of love and hard work. She is sure to put a smile on your face, even in your grumpiest mood, once you savour her mouth-watering creations.
As a mother of three, she is also great with kids and with her infectious smile and warm approach, the children who visit us absolutely love her company.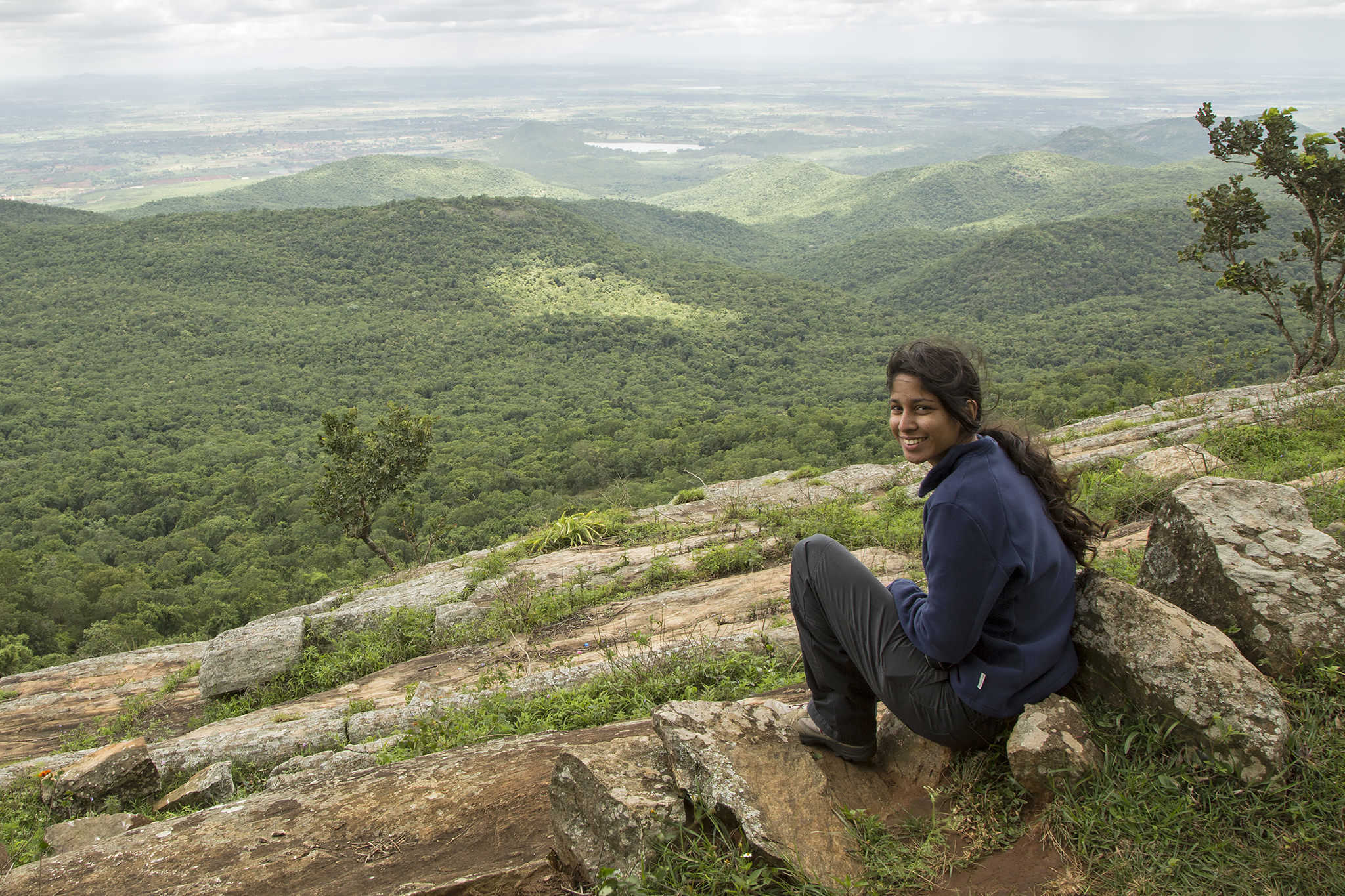 Samantha Ross
Program Director, Marketing Head and Co-founder
"Your holiday is always great when the planning is flawless"
Samantha grew up surrounded by the clear skies, tall trees and rambling, green backyards of the old Whitefield, Bangalore. Some of her favourite childhood memories are of long, nature walks with her father, learning about the birds, snakes and insects that gave Whitefield it's quirky, natural charm at the time. This is what led to the keen interest in wildlife she has today, and also what has turned her into a kindred spirit with animals. We like to call her the 'Dog-Whisperer' because all dogs just seem to gravitate towards her!
Since 2011, Sam has been leading camps with Phillip and has become an indispensable part of the team. She's in charge of marketing, camp co-ordination and logistics at The Outback Experience, as well as making sure all our participants are happy and engaged.
When you meet her, ask her to sing for you. She's an amazing vocalist and performs in multiple concerts every year, so you will be very lucky (if she agrees).
Right from the time we reached the place, we were made comfortable by the Ross family. Its a serene place close to nature as should be.

Vipin

Bangalore
Phillip and his Mum are amazing host, such hospitality one must try. Both Phillip and aunty took time to help us settle in, they were amazing with the kids, so patient to answer and explain all their questions.

Jince Joseph

Bangalore
Thank you Darryl, Caroline, Paul and Phillip for making this trip an unforgettable one. Visit them to believe what I say. From scares to jokes, from amazing food to beautiful views.... We will definitely visit again.

Darren Mathew and Family

Hyderabad